From our land, to your home.
J & K's Good Thyme Farm is a small family run farm in Ashburnham, MA. Established in 2016, we strive to provide nutritious produce, meat, and eggs at an affordable price. We use a variety of ethical and sustainable methods, working with nature and it's inputs. We have diversity in our crops and livestock, dirty hands, less machines, no chemical inputs, and a focus on environmental justice. Think about visiting our Farm Stand (June - October) or check out the Ashburnham Farmers Market and support local small scale agriculture.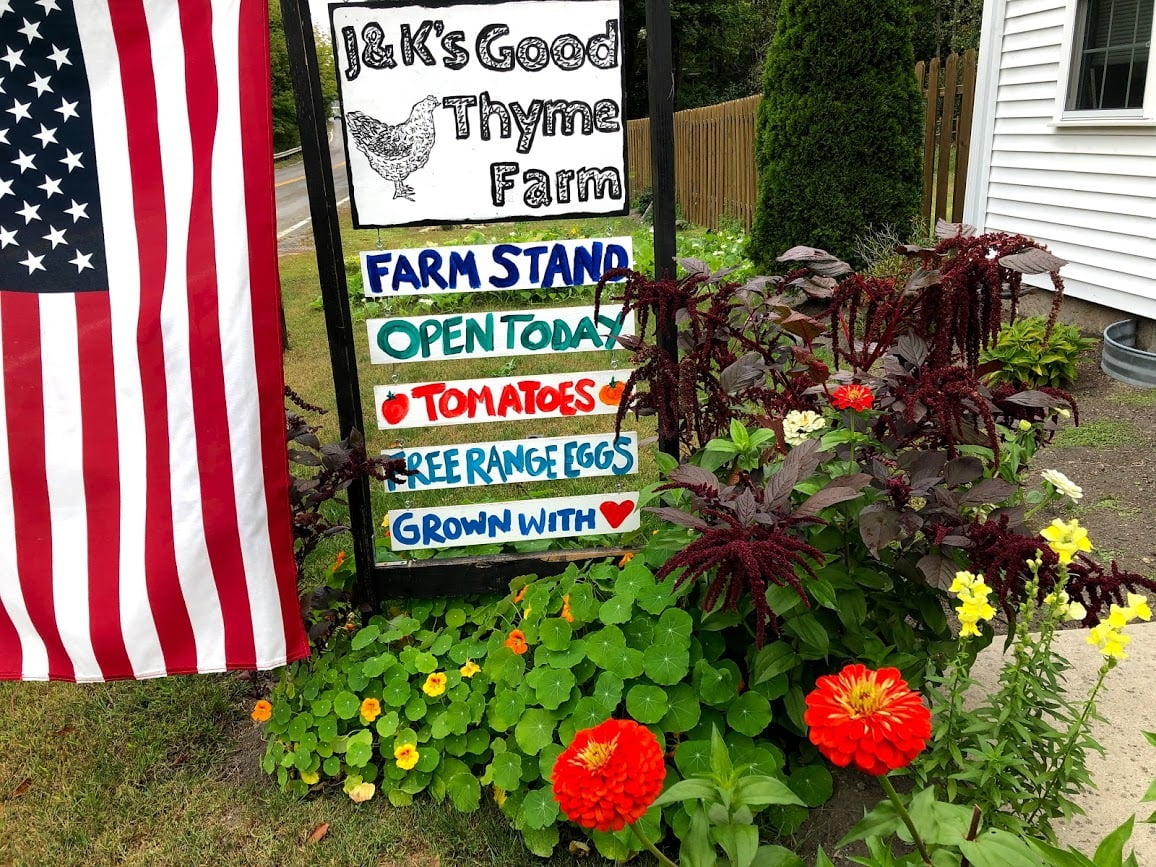 VISIT OUR FARM STAND
We have a self-service farm stand open from June- October! To start the season the stand is open on Saturday's and Sunday's from 9 AM - 7 PM. (days open expand later in the season) We have fresh vegetables, eggs, local meats, farm products, flowers, and local artisan goods! Want to know what's in the stand? Sign up for our weekly e-mail that will outline what farm fresh products will be in the stand that week or check the list below. We accept Cash, Card, Venmo, SNAP (HIP), and Farmers Market Nutrition Coupons.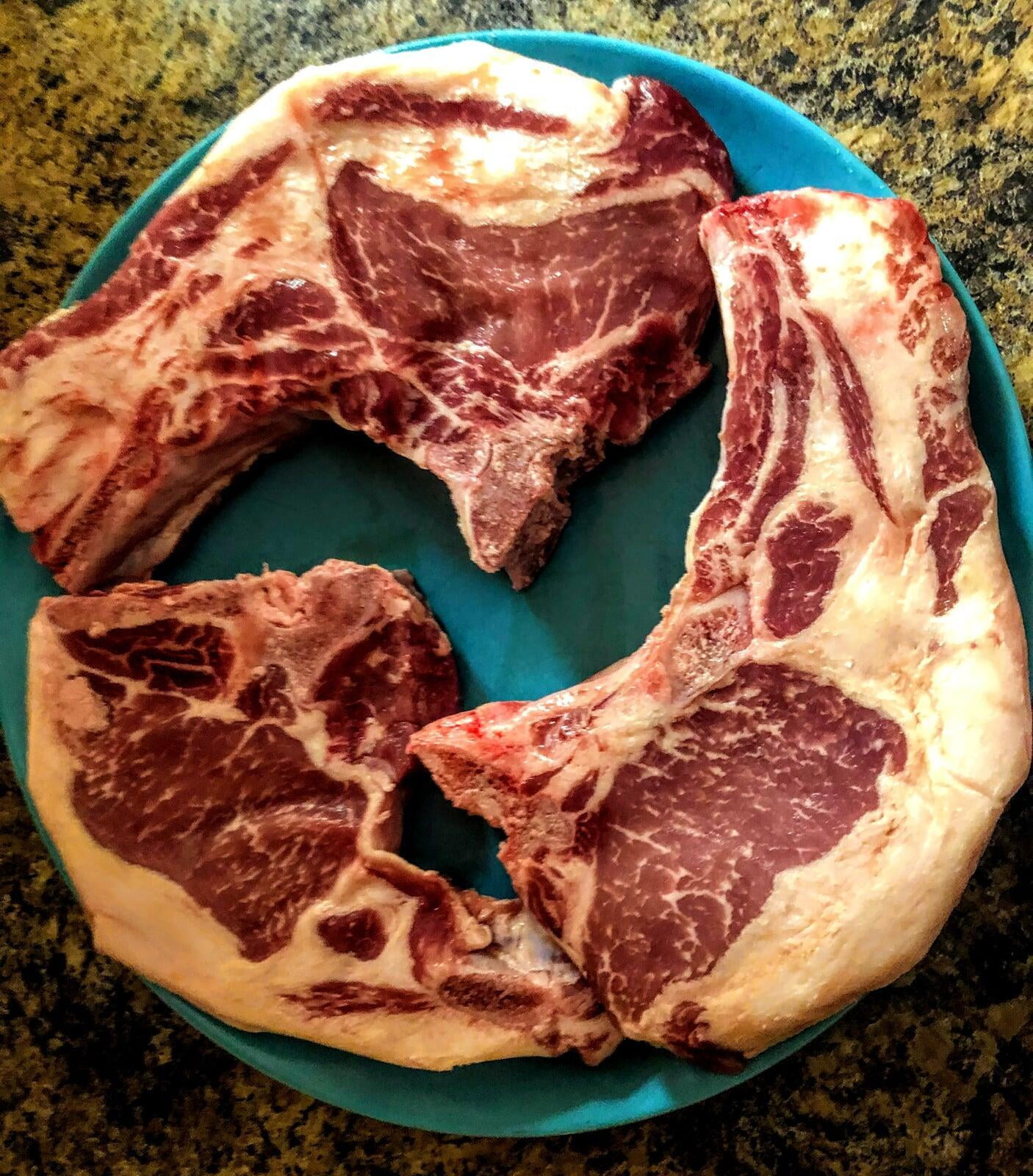 Shop in the off season.
Until our Farm Stand opens in mid June, you can shop our available products here and arrange for a time to pick them up.
We offer a selection of meats, herbal teas, and other items during our off-season.