From our land, to your home.
J & K's Good Thyme Farm is a small family run farm in Ashburnham, MA. Established in 2016, we strive to provide nutritious produce and eggs at an affordable price. We use a variety of ethical and sustainable methods, the way we feel nature intended. Diversity in our crops and livestock, dirty hands and a lot of sweat equity are the secrets to our success. Think about joining our CSA or visit our Farm Stand (opening in late spring of 2017) and support small scale agriculture.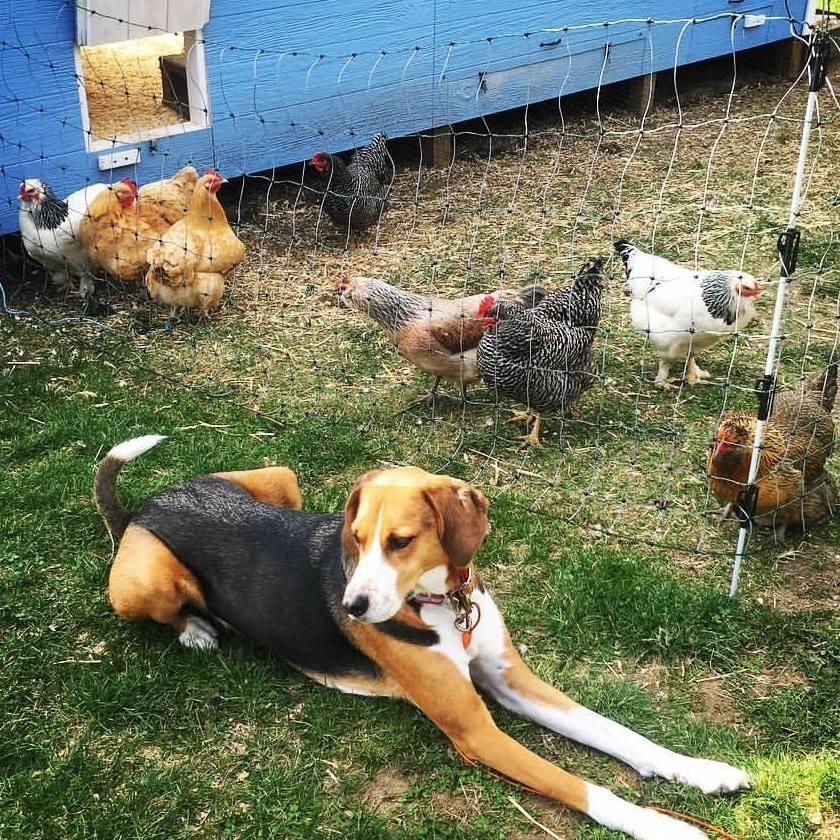 Farm Blog Coming Soon!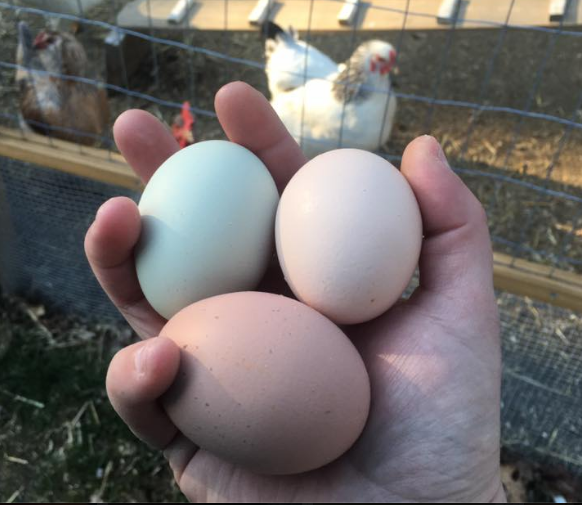 Eggs $3/Dozen